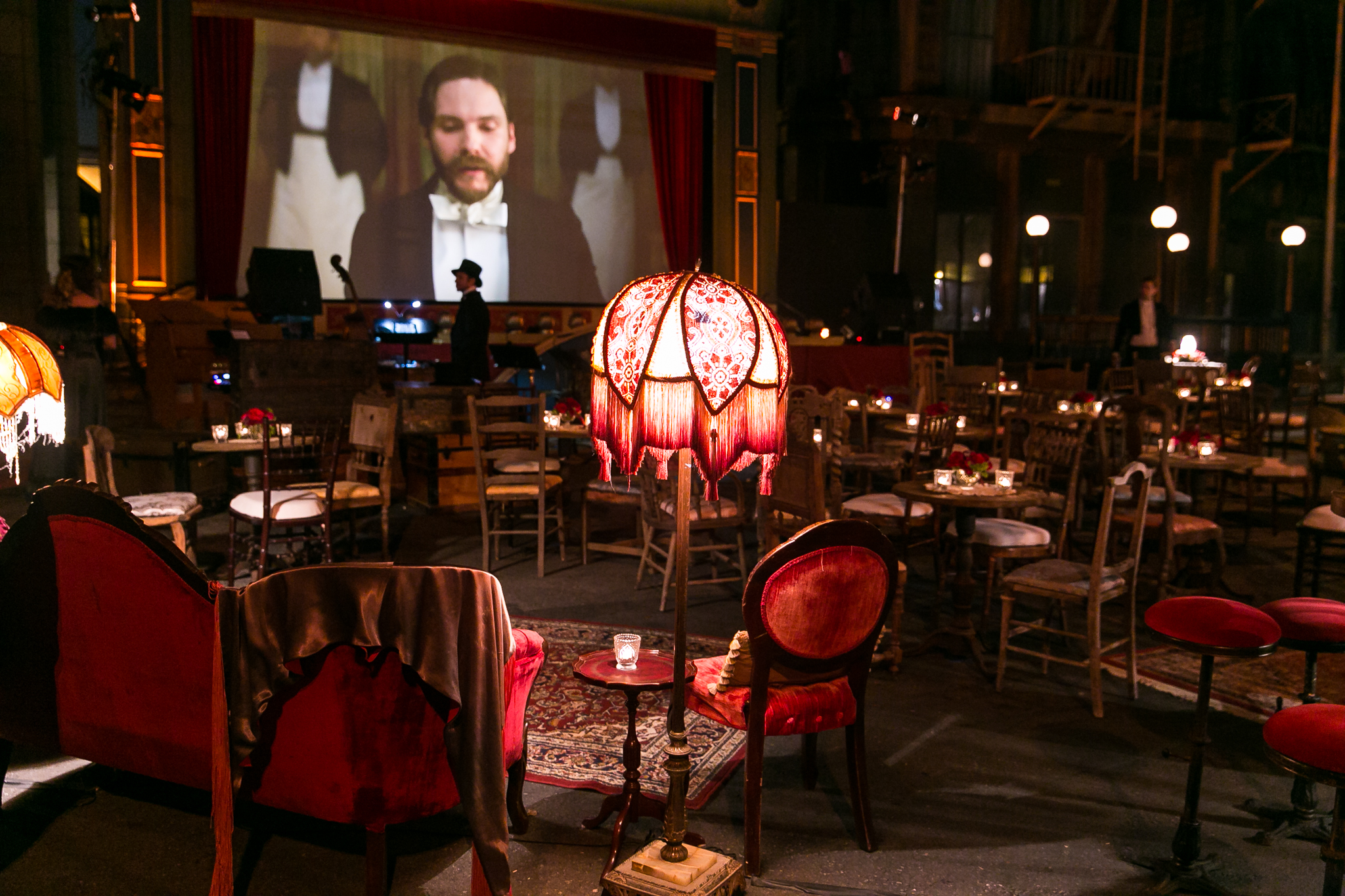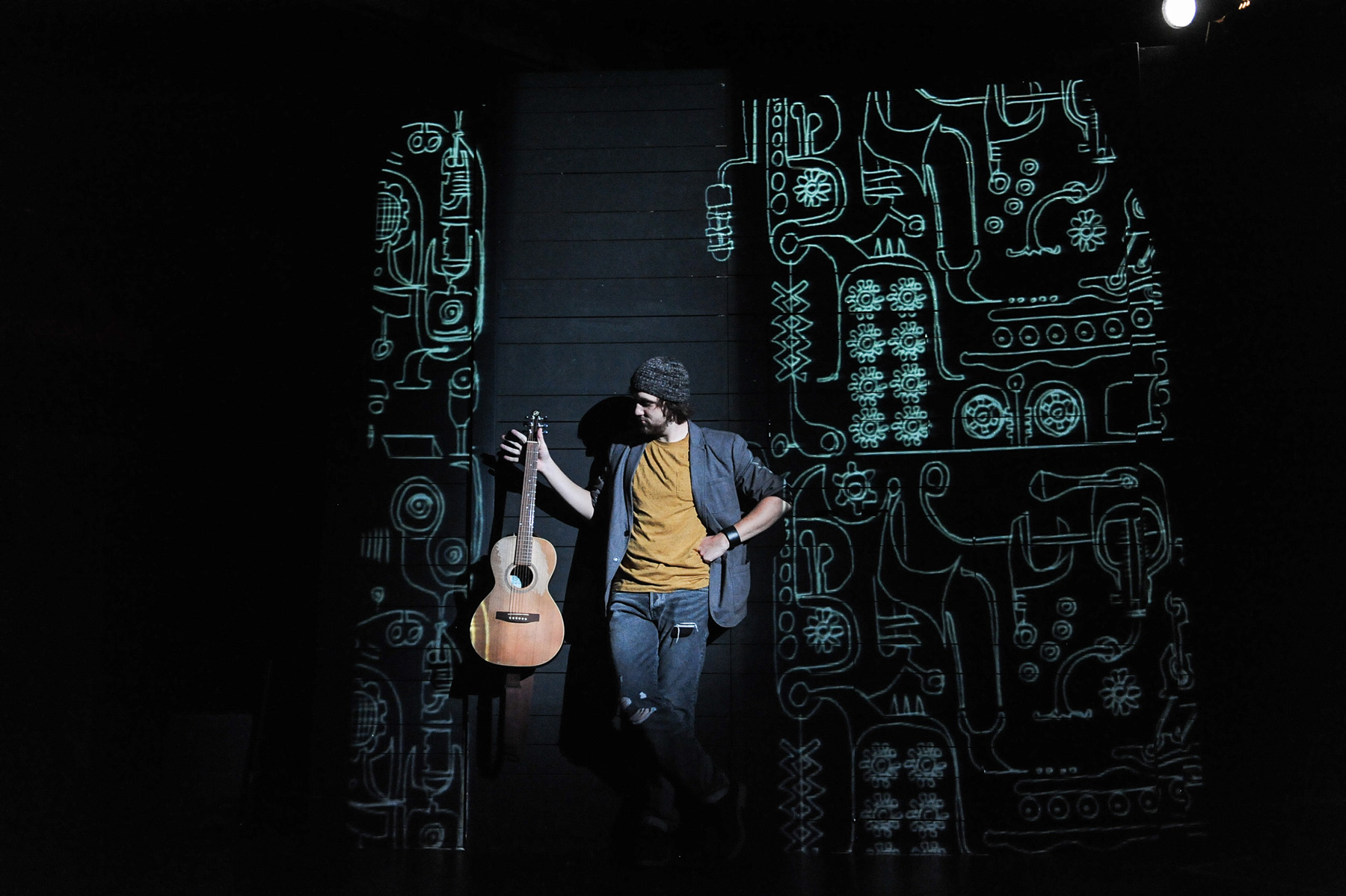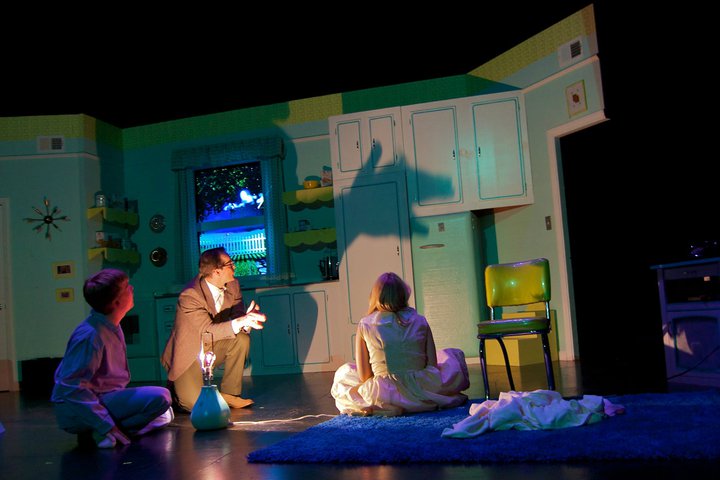 Matt is a story-first world builder. As such, his approach to design is fully motivated by the history and characters of the story he is telling. For him, objects and environments tell stories too. And when combined and layered with purpose, the effect is something that can be felt through the lens and across the stage.
As a production designer, Matt is especially interested in historical and genre pieces. He believes that sometimes we to have to go away a bit to come back again. That is to say that the perspective offered from the vantage of something not entirely our present/reality can help us better understand ourselves and our moment in history. He seeks to create layered and nuanced visual worlds full of subtle symbolism and a rich history of their own.
Matt also experience as a production designer for commercial, having designed over a dozen Silver and Bronze Telly Award-winning commercial spots. His clients include Pepsi, Epson, and Ace.
In the theatre, Matt works both as a scenic and video/projection designer (often both for the same show). Matt is drawn to abstract and absurdist theatre. For him, the theatre is a stranger, wilder frontier full of danger and imagination. Matt has a fondness for traditions old and new, often mixing ancient traditions like puppetry or shadow play with new technological approaches like interactive video mapping.
Matt bridges the worlds of film and theatre with his live event work. He has brought his world-building and immersive storytelling skills to events such as the premiere experience for TNT/Paramount Television's The Alienist. Together with his co-designer Darcy Scanlin, he recreated 1880's New York, including several locations from the show. Variety said that they, "[brought] the Gilded Age to the Paramount Backlot." Matt has designed premieres, For Your Consideration events, and after parties for the likes of HBO, TNT, and Patty Jenkins.
Images from top to bottom: The Alienist premiere experience (co-designed with Darcy Scanlin and produced by TNT, Paramount Television, Civic Entertainment Group, & Little Cinema). Photo credit: Tod Seelie. Hansel & Gretel Bluegrass (directed by Debbie Devine and produced by 24th Street Theatre). WarnerMedia Group TCA Party 2019 (co-designed with Darcy Scanlin and produced by Little Cinema). Photo Credit: Tod Seelie. Man Covets Bird (directed by Debbie Devine and produced by 24th Street Theatre). In the Time It Takes to Get There short film (co-designed with Darcy Scanlin, directed by Zach Braff, and produced by RSA Films & Adobe). Full credits are available here. D is for Dog (co-designed with Sean Cawelti & Muhammad Saleh, directed by Sean Cawelti, and produced by the Rogue Artists Ensemble). I Am The Night FYC Event (produced by Little Cinema, TNT, & 4th Dimension Events). Photo Credit: Tod Seelie. EVEREST '53 VR experience (directed by Danny Abrahms and produced by CGO Studios).